Since our inception 5 years ago, we have been honored to receive multiple awards and recognitions for our accomplishments. Please see the attached below as we celebrate all that has been achieved by our team.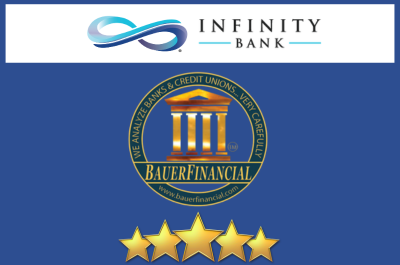 The Bauer Award represents all the hard work and dedication our team has devoted to the bank. We are honored to have received a 5 star rating for 2022.


Bauer 5 Star Rating 2022
Read More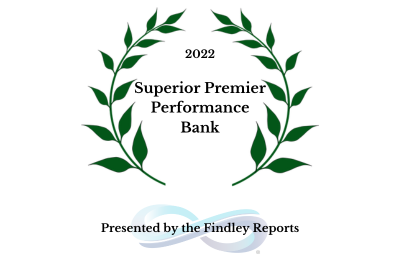 We received the Super Premier Bank Award rating by the Findley Reports for 2022.


Super Premier Bank Award 2022
Read More